The global standard of checkout automation.
Since 2016, Cybersole LTD has pioneered the automated checkout space through constant innovation. Our performance is unparalled, as proven by our user statistics.

However, this is only just the beginning for Cybersole, as we continue to innovate by introducing 5.0 to the general public; A true pinnacle of the checkout automation space.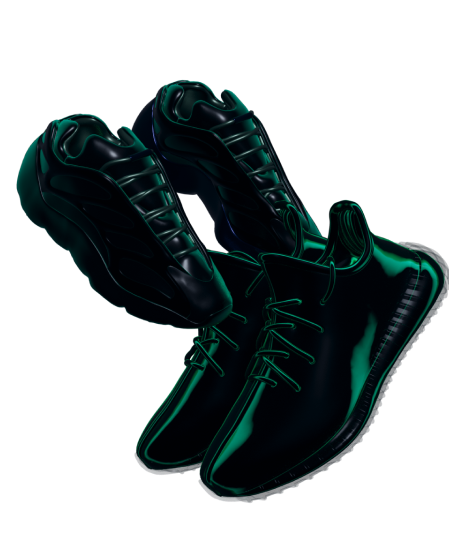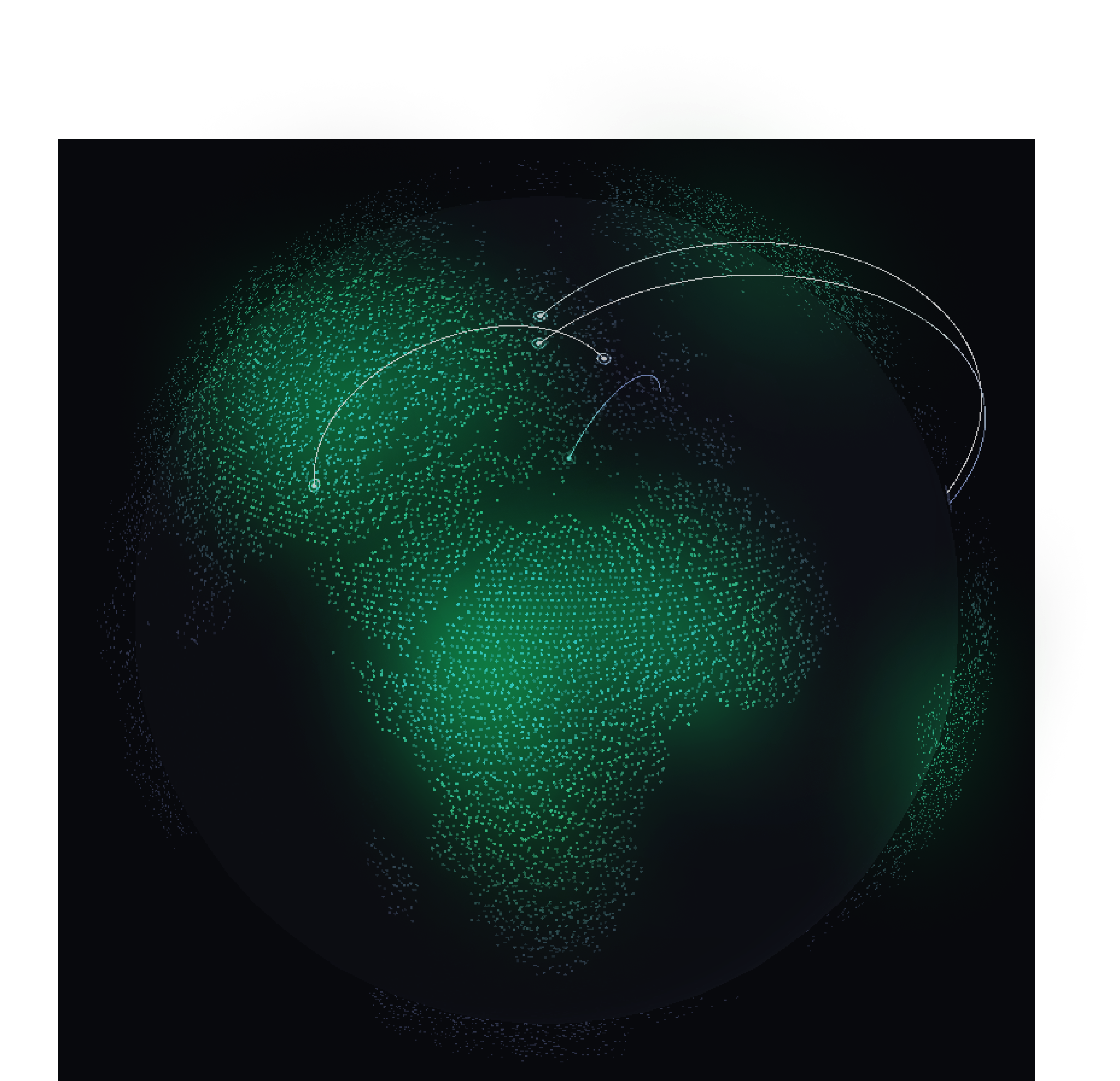 250+ supported retailers means we are a True AIO
Cybersole has over 250 modules supporting retailers worldwide, ensuring global coverage for all our users.
Shopify
Kith
Undefeated
CNCPTS
Jimmy Jazz
Shoe Palace
Travis Scott Shop
Custom Site Support
+ Over 100 more
Mesh
Size?
Footpatrol
JD Sports
The Hip Store
Footsites
Footlocker US
Champs Sports
Footaction
East Bay
FTL Kids
+ Over 20 FTL regions
Supreme
Supreme
Supreme Signups
and more
Yeezy Supply US
FNL & JD Sports US
Offspring

What's New?
Cybersole 5.0 is the culmination of months of hard work; Building the next generation of automated checkout software, designed to make your retail business bigger, better, and smarter.

Groups
5.0 comes with rich organization for tasks, proxies, and profiles.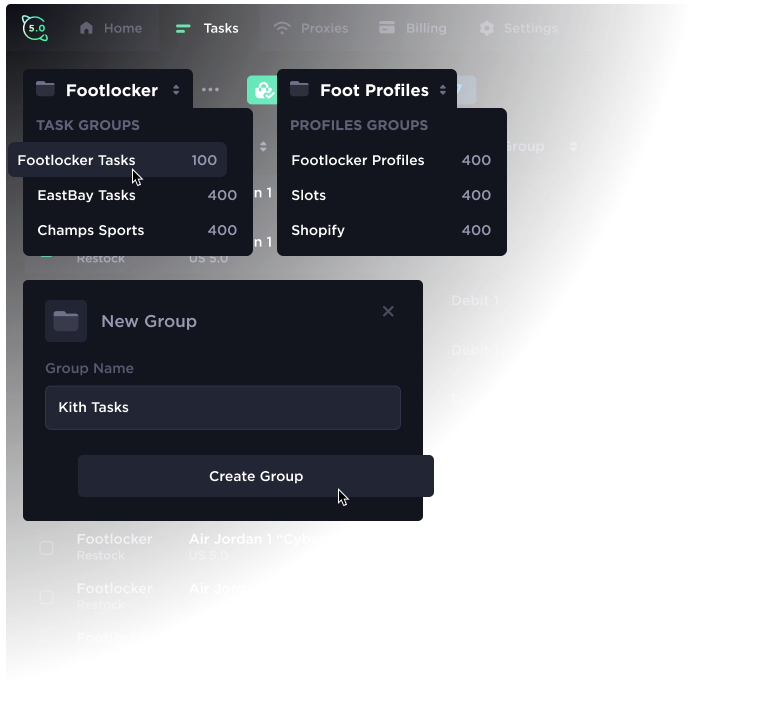 Analytics you will use
Everything you need, made simple.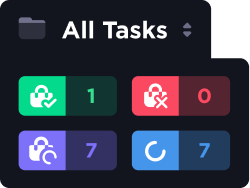 Task Group Overviews
Quick summary of all your tasks, at a glance.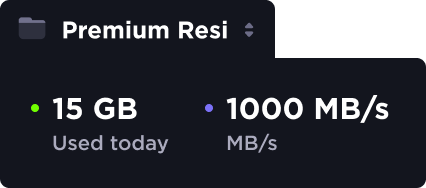 Proxy usage Monitor
Monitor your proxy usage with ease.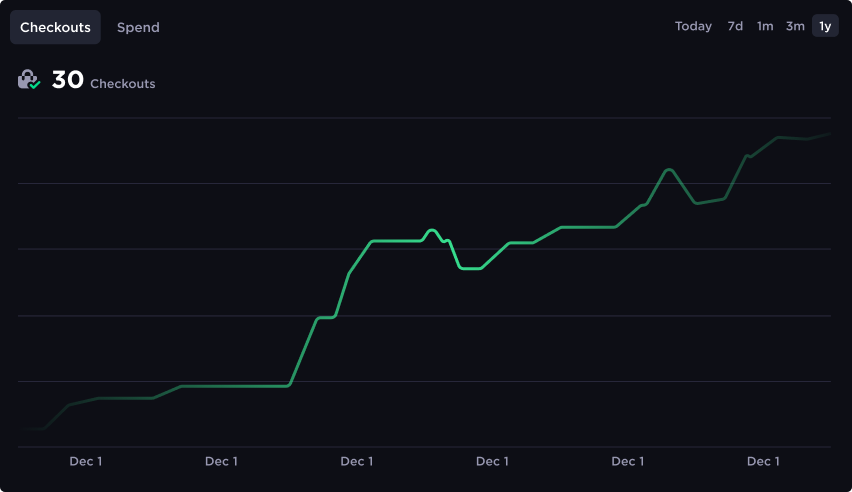 Advanced checkout & spend analytics
Thorough analytics for checkouts and spending available at a glance.
Smart, hands-free automation
Smart actions allows you to configure automated actions so you can secure items without lifting a finger; Limited only by your creativity.
Complete control
Configure almost every aspect imaginable, providing all users with full customization and a truly unique experience.
Advanced Notifications
Expanded webhook capability and custom sound support.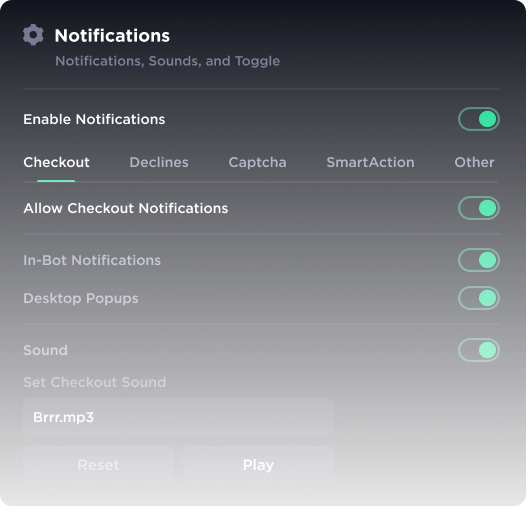 Keyboard Shortcuts
Set your own global shortcuts for quick actions.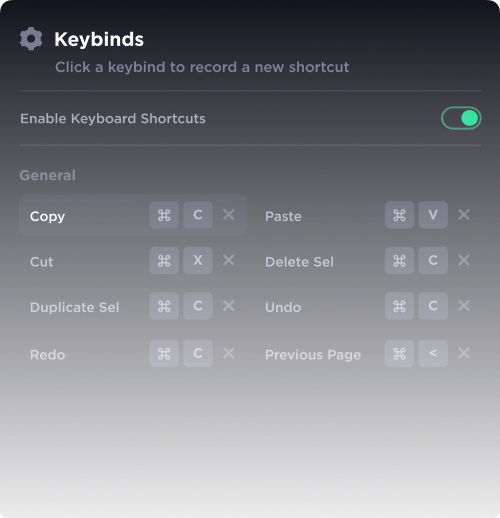 Billing Randomization
Take control of your privacy and avoid filtering via our built-in profile randomization.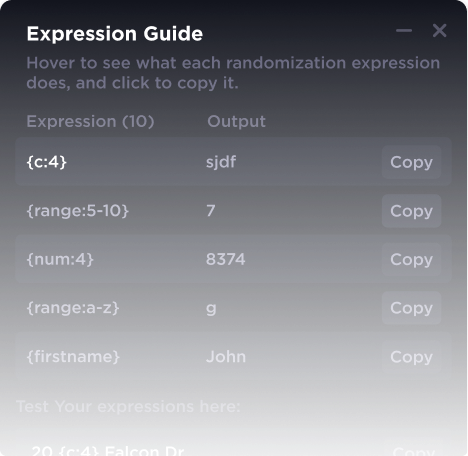 More Captcha Providers
Supporting multiple new 3rd party captcha providers.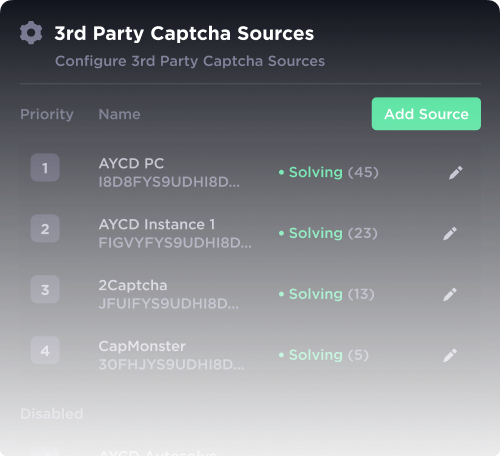 Need help or support?
Having trouble? Our support team are at hand, whenever and wherever you may need them.
Visit our Support Center